Who we are
The festival is brought to life by the International Children's Friendship Festival committee of Turkish American Cultural Association of Washington (TACAWA).
As a non-profit organization, we strive to help children around the world overcome their differences and unite in peace and harmony through fostering cultural exchange and friendship. By organizing the International Children's Friendship Festival, TACAWA seeks to bring the positive energy of International Children's Day to the Seattle community
History
The International Children's Friendship Festival (ICFF) is an annual cultural event held in Washington since 2010 that aims to honor children and youth all over the world.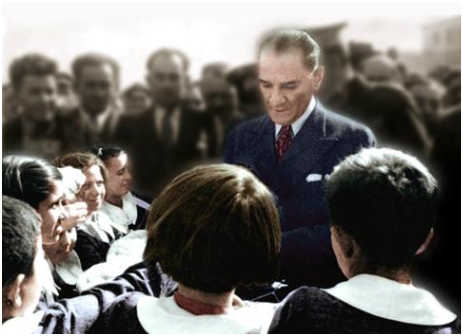 ICFF's origin dates back to April 23rd 1920. The parliament that governs modern Turkey was formed on April 23rd, 1920.  This date is accepted as the birth of modern Turkey.  Our founder, Mustafa Kemal Atatürk, believed that the future and longevity of a new nation was only possible through investing in its children.  To emphasize this belief, he declared April 23rd to be celebrated not only as the National Sovereignty Day, but also as Children's Day. We firmly share this belief that the quality of the world we leave to our children is directly linked to how much we invest in our children. Since then, April 23rd is celebrated as International Children's Day in Turkey with the participation of the children of the world.
What we do
International Children's Friendship Festival is an event that is run by children and features performances by the children, highlighting their ethnic heritages. Various different nationalities are represented through music, ballet and folk dances. The children celebrate their international friendship through experiencing the rich tapestry of the world's cultures.
The event is well-established and recognized in the Northwest as a volunteer-run festival with a loyal crowd and an increasing number of new children every year. The festival is recognized by proclamations of several elected officials in Washington State.
Who we reach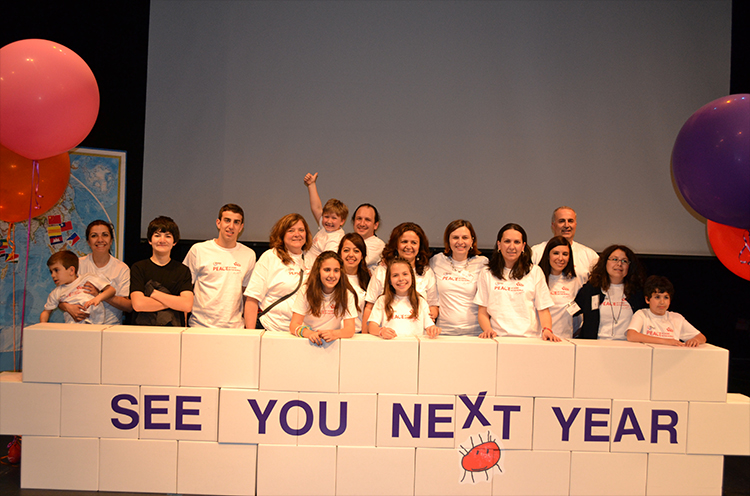 International Children's Friendship Festival has something for everyone. The festival attracts children from various ethnic diversities and their families. The event is promoted throughout the greater Seattle region. The event is free and open to the public. We anticipate attendance in excess of 3500 people.
In 2013, our reach went beyond not just the borders of Washington State, but all the way to the other side of the world.  We had guests from Republic of Seychelles and Mongolia come all the way to Seattle to share their culture with the children of Pacific Northwest.  Not only was this a once in a lifetime experience for those children, but it also provided an opportunity for the local children to mingle with and learn about people from very different backgrounds.